Free shipping on orders over $100 in Canada and $150 in USA + 2 Free samples of your choice on each order
Explore our newest luxury brand Balmain
Limited Time Offer
Balmain Paris Hair Couture
Enrich your hair with Balmain's 5-Week Treatment. Comes free with the purchase of Overnight Serum.
Free shipping on orders over $100 in Canada and $150 in USA + 2 Free samples of your choice on each order
Enjoy a FREE 5 Week Enriching Hair Treatment valued at $197 with the purchase of the Overnight Serum, promotion ends August 31st 2023*

The 5 Week Enriching Hair Treatment is designed as complete service. All 5 tubes are designed for a single use application. For most optimum results us as a 5 Week Enriching Hair Treatment to ensure that all new connections within the protein chain are sealed.

*While quantities last

Shop Gift Sets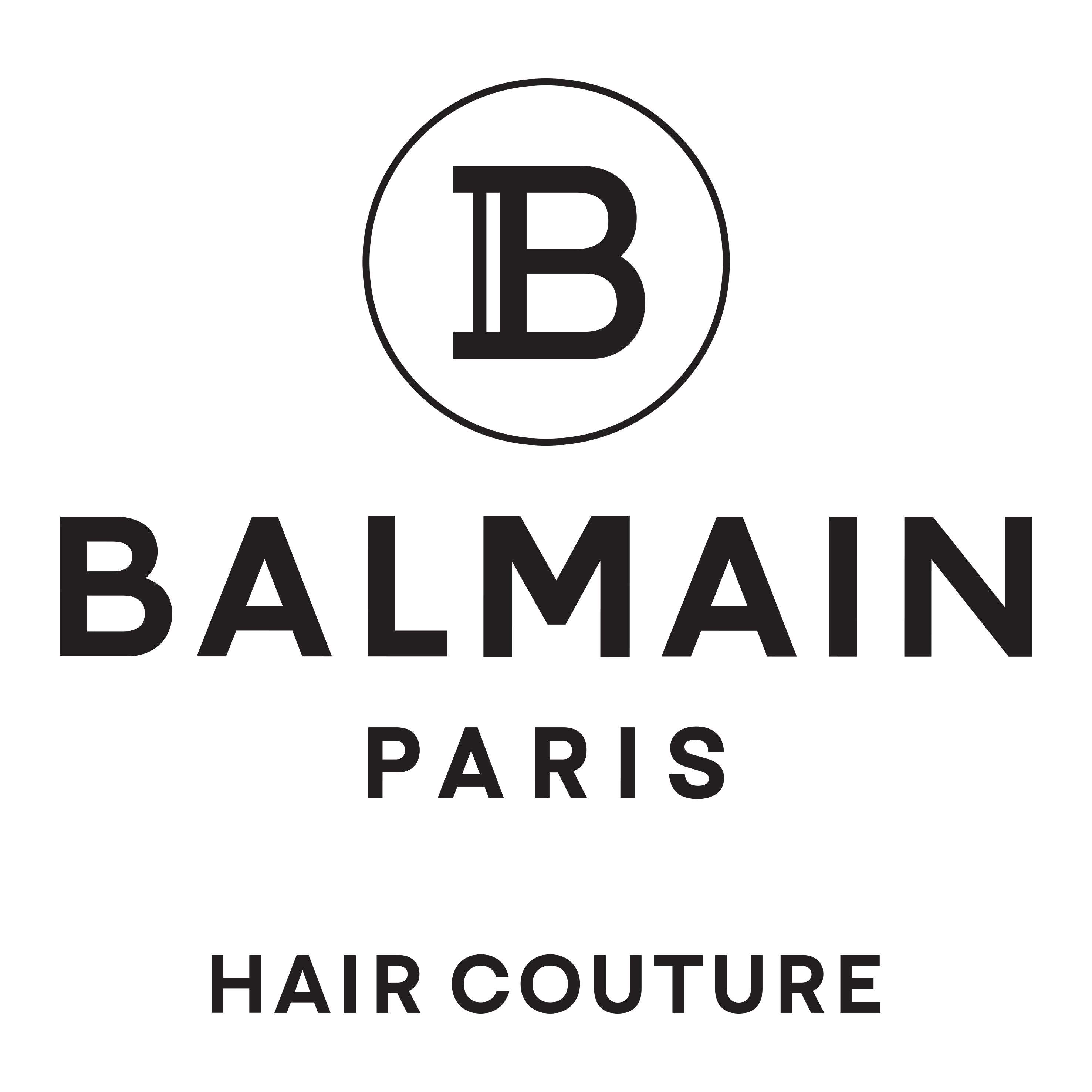 Balmain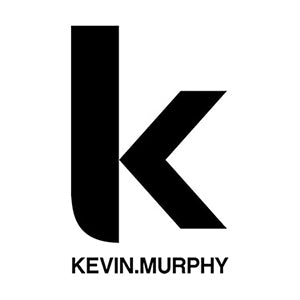 Kevin Murphy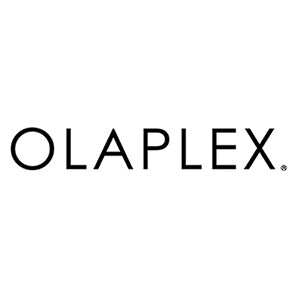 Olaplex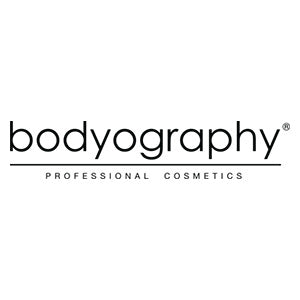 Bodyography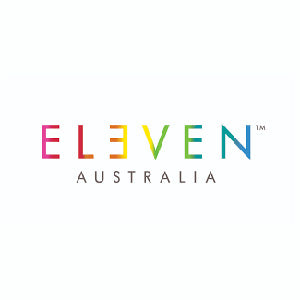 Eleven Australia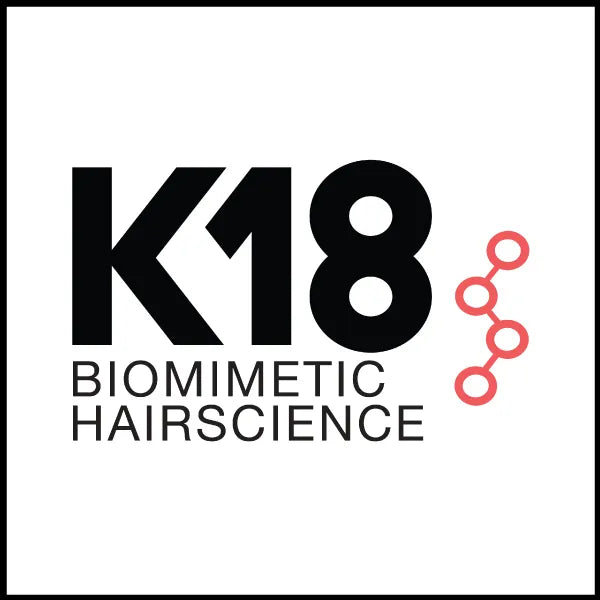 K18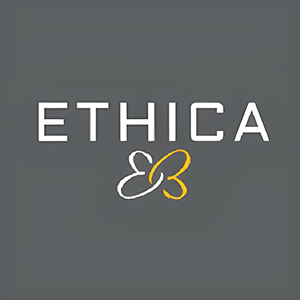 Ethica
Sutra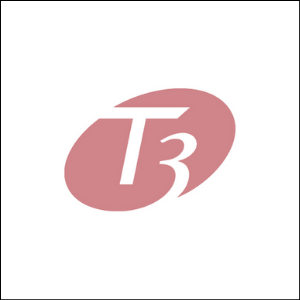 T3 Micro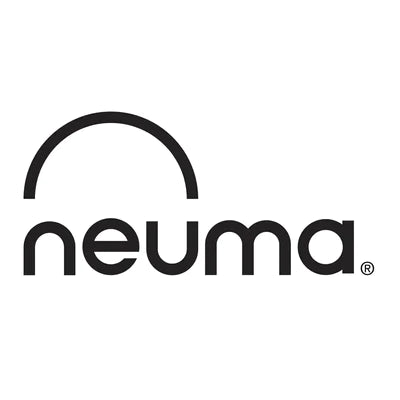 Neuma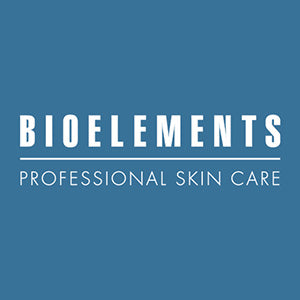 Bioelements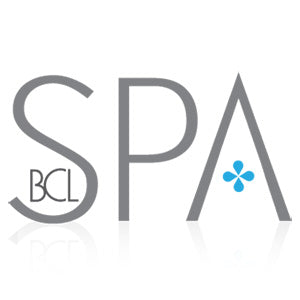 BCL SPA
Don't just take our word for it
Revive Hair Loft Gift Card
Already Have a Gift Card?
Login below and generate a Shopify coupon code to use online
Generate Shopify Code
Save 10% on your first purchase
Sign up today and we'll send you a 10% discount code towards your first purchase.
Who we are
We are a proud family-run business, owned and operated by siblings, Nicole and Mark. We are truly passionate about the beauty industry and are proud to bring the most up-to-date education and highest quality services to our clients. Our goal is to make individuals look and feel their best, which is why we've curated an unbelievably talented team of unique and inclusive stylists who will ensure you're comfortable when you arrive and confident when you leave. While you're in our salon, we want you to feel like this is your space too; kick back, relax, and let us give you an unforgettable experience.
Meet the Team
Supporting local business
Biodegradable packing materials
2 Free samples in every order